About Drakkar foundation
Mission and Background

Drakkar Foundation was established in 2012 as the non-profit arm of Drakkar Ltd. The mission of the Foundation is to contribute to the sustainable development of Rwandan communities through its three components: (1) environmental sustainability, (2) economic sustainability and (3) social sustainability.

Drakkar Foundation philosophy is based on the premise that sustainable development can only be achieved if development initiatives involve their beneficiaries at the earliest stages. Early involvement of the beneficiary communities eases problems of awareness and understanding by communities and other development actors; it also facilitates community buy-in and commitment. This is why the Foundation believes that learning through both formal and informal education, and involving community members in group discussions, internships, technical training, and micro-project management is the best way to prepare communities to take care of their own development and make projects sustainable.

The goals of Drakkar Foundation are:

· To contribute to the environmental, economic, and social development of Rwanda
· To contribute to meaningful and substantial positive change in the lives and livelihoods of Rwandan individuals
· To empower Rwandan citizens to manage and contribute to sustainable development in their own communities

Drakkar Foundation is involved in development activities such as research, training, organisation of various learning events, community project sponsoring and/or management in collaboration with its partners made of CBOs as well as local and international NGOs.


Team
President: Tunga Kalisa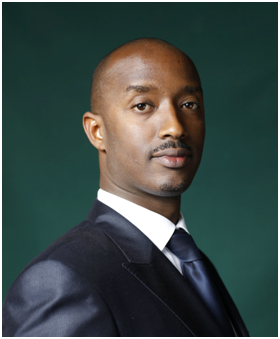 Tunga Kalisa is a project manager by education; he holds a Masters in Business Administration and a Bachelor Degree in Communication. He currently owns and runs Green Space Ltd a firm involved in landscaping, architecture and real estate development. Prior to this he has worked in both the private and the public sector. Tunga worked in diplomacy as Chief of State Protocol for the Republic of Rwanda. He has also worked as a Business Management Consultant and for 10years he worked in the telecom industry. In his young age, Tunga worked for reforestation projects. Tunga is a member and Past President of Rotary Club Kigali Gasabo which is engagedamong othersin a project easing accessto health care, education, market, etc to Rwandan rural communities by building suspended footbridges enabling communities cross rivers without risk especially during the rainy season.
Vice President:Lydie Hakizimana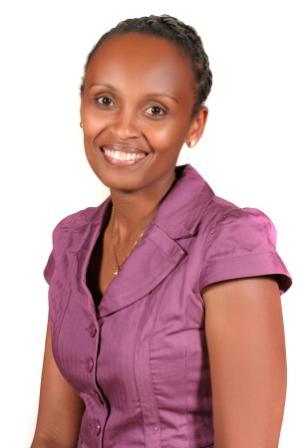 Lydie Hakizimana is a prominent business woman with nine years experience successfully running her business, Drakkar Ltd, as well as holding various leadership positions in her community. Since 2009, she has been training more than 150 women on how to write business plans through the "Peace Through Business Program" initiated by the Institute of Economic Empowerment of Women in Oklahoma. She has been involved in delivering Leadership for Hope in Kinyinya, Rulindo and Gacuriro. She holds a BBA in Marketing from the Kigali Institute of Science and Technology. Lydie was the 2011 Elected President of the Junior Chamber International (JCI) Rwanda and was awarded Africa Sales Rep of the year in January 2011. She sits at the board of theRwandanPrivate Sector Federationand chairs the Chamber of Young Entrepreneurs, and she is also the Vice President of the Rwandan Publishers and Book sellers Union.
Coordinator: Helle Dahl Rasmussen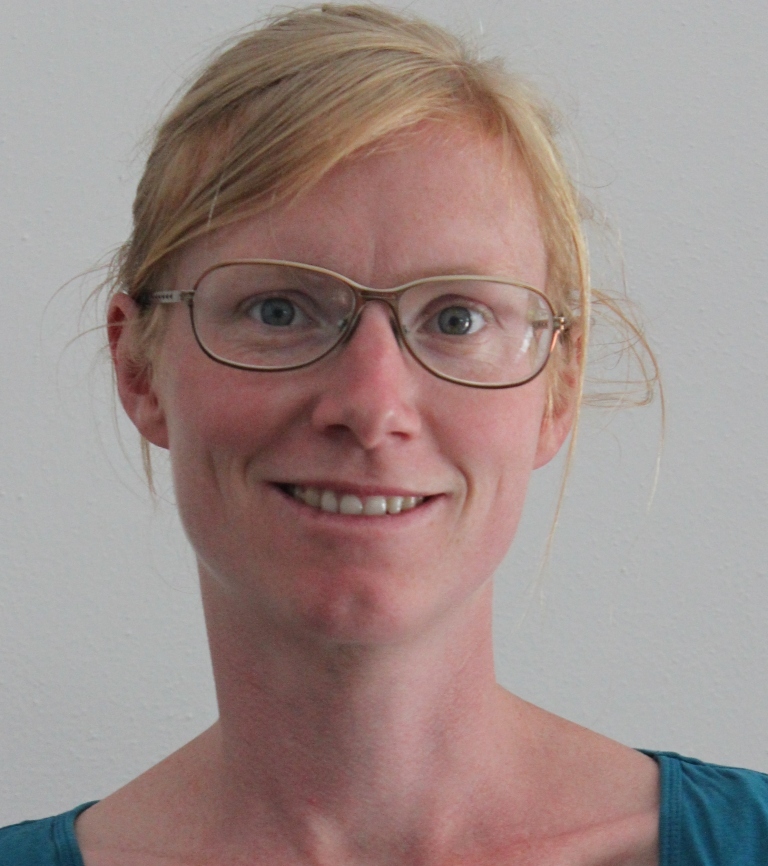 Helle Dahl Rasmussen is originally from Denmark, but has lived more than three years in Rwanda. Here she has worked both in the private and non-profit sector in fields such diverse as health, entrepreneurship training, education and research. She is a strong project manager, but also a project starter and has initiated several projects both in Rwanda and Denmark. She has an interdisciplinary academic background including business, language, communication and international development.