Half a Million School Books distributed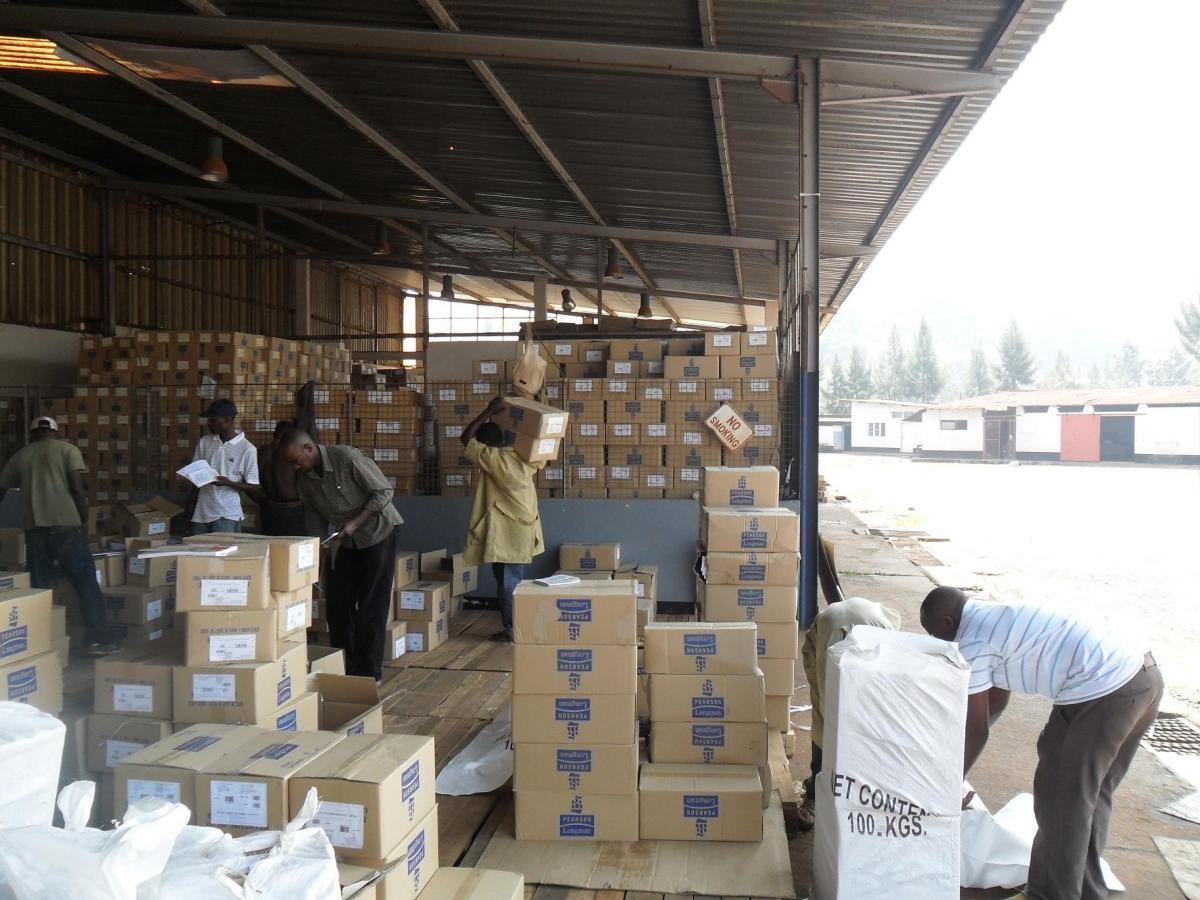 The end of March 2011 Drakkar Ltd started with the distribution of primary and secondary school books. 2,965 Public schools throughout the country are receiving brand new books and readers. Drakkar is one of the major distributors and took up this challenging exercise by reaching out to 30 districts in all 5 provinces in Rwanda.

The books, which are published by the global educational leader Pearson, are written in cooperation with Rwandese teachers who know exactly what is needed to create useful learning material and teacher's guides. It concerns more than 500.000 English medium books for both primary and secondary schools, ranging from Maths to Social science and from English to African poetry. The books are unique because of their high quality paper, accurate content and high user-friendliness.

The books have been stored in a warehouse in Kigali, from where they were consolidated and transported by trucks to bring them to the different districts. At the district level, arrangements are made with District Education Officers and head masters of the schools to make sure each school receives the amount of copies that were ordered.

By the end of April all books should have reached the schools, ready to present themselves to eager students who returned from their April-break.